SummerFest is an annual, weeklong celebration of our colleagues. It's held during the week of our summer Communication Meeting. Leadership, along with a volunteer committee, plans this event to show appreciation for the work we do all year. This was the 3rd annual SummerFest and we added in a few new activities this year, while keeping the tradition alive of our favorites (hello, Office Olympics!).
Let's take a look back at last week's fun!
Monday: Yacht Rock Day
Any excuse for us to have a photo booth at 8am on a Monday, right? Colleagues dressed in their Yacht Rock best and enjoyed a yacht-themed photo booth and soft-rock classics from the mid 70s to the early 80s over the speakers.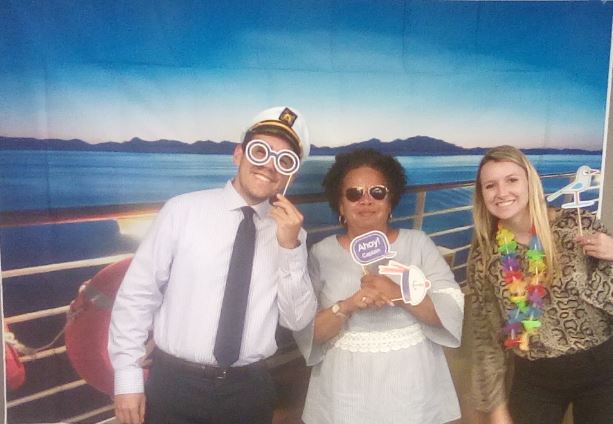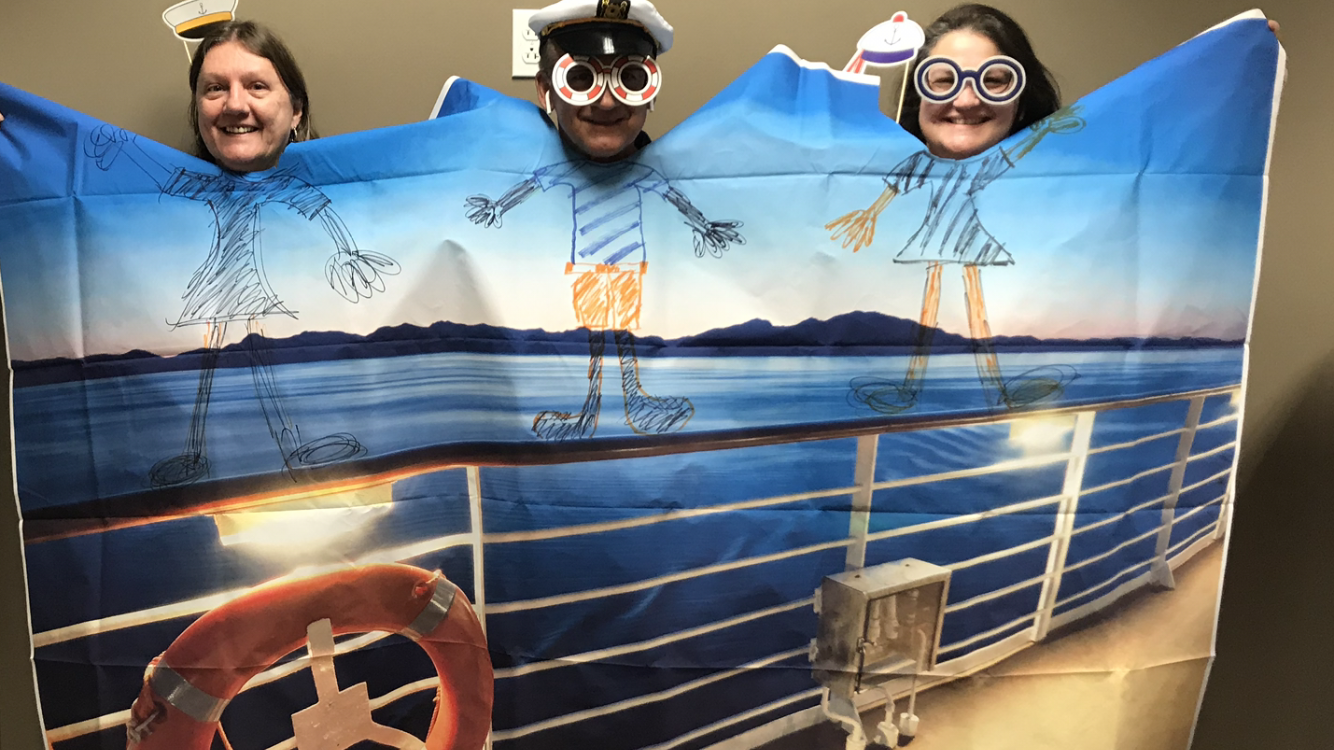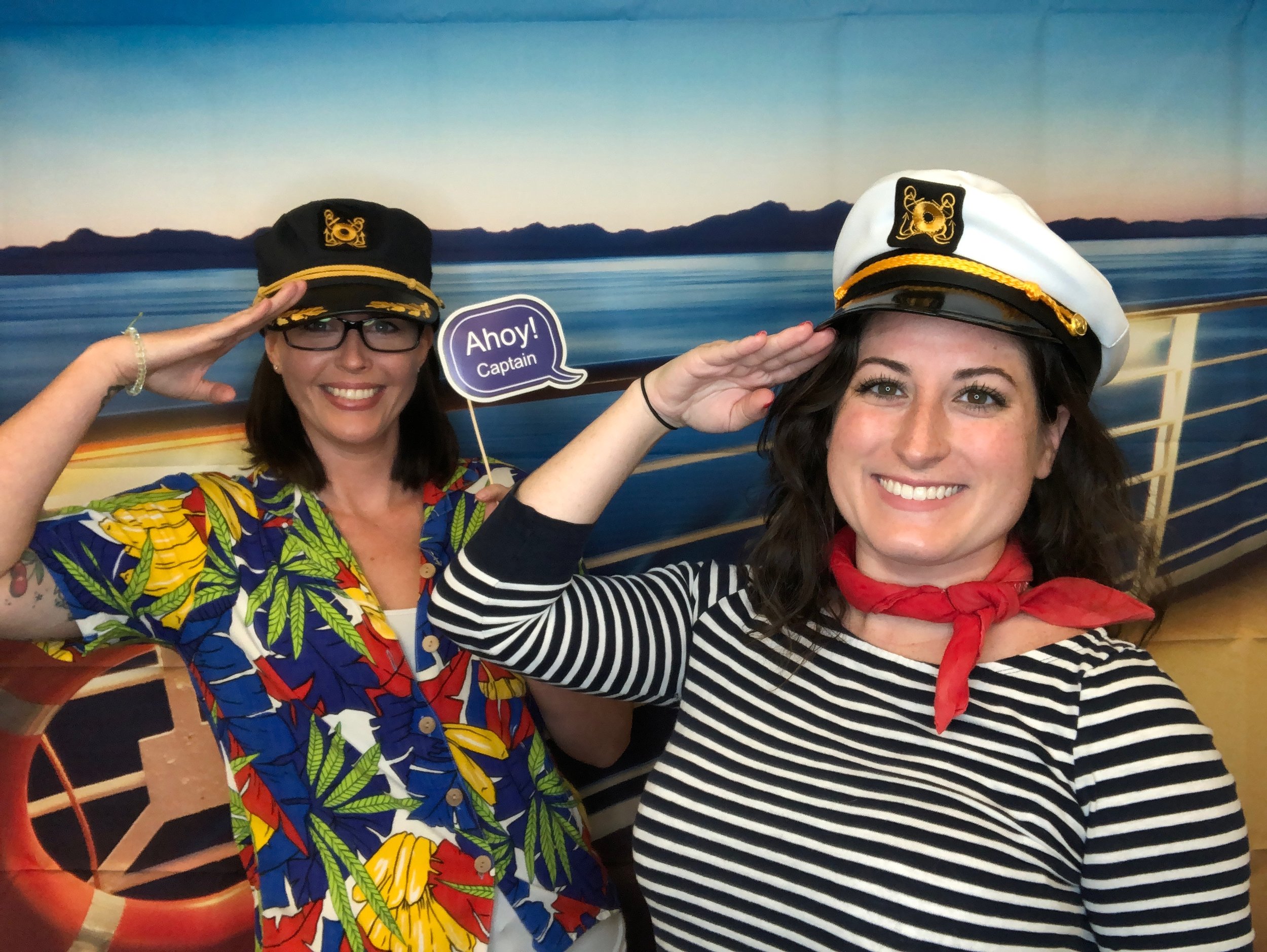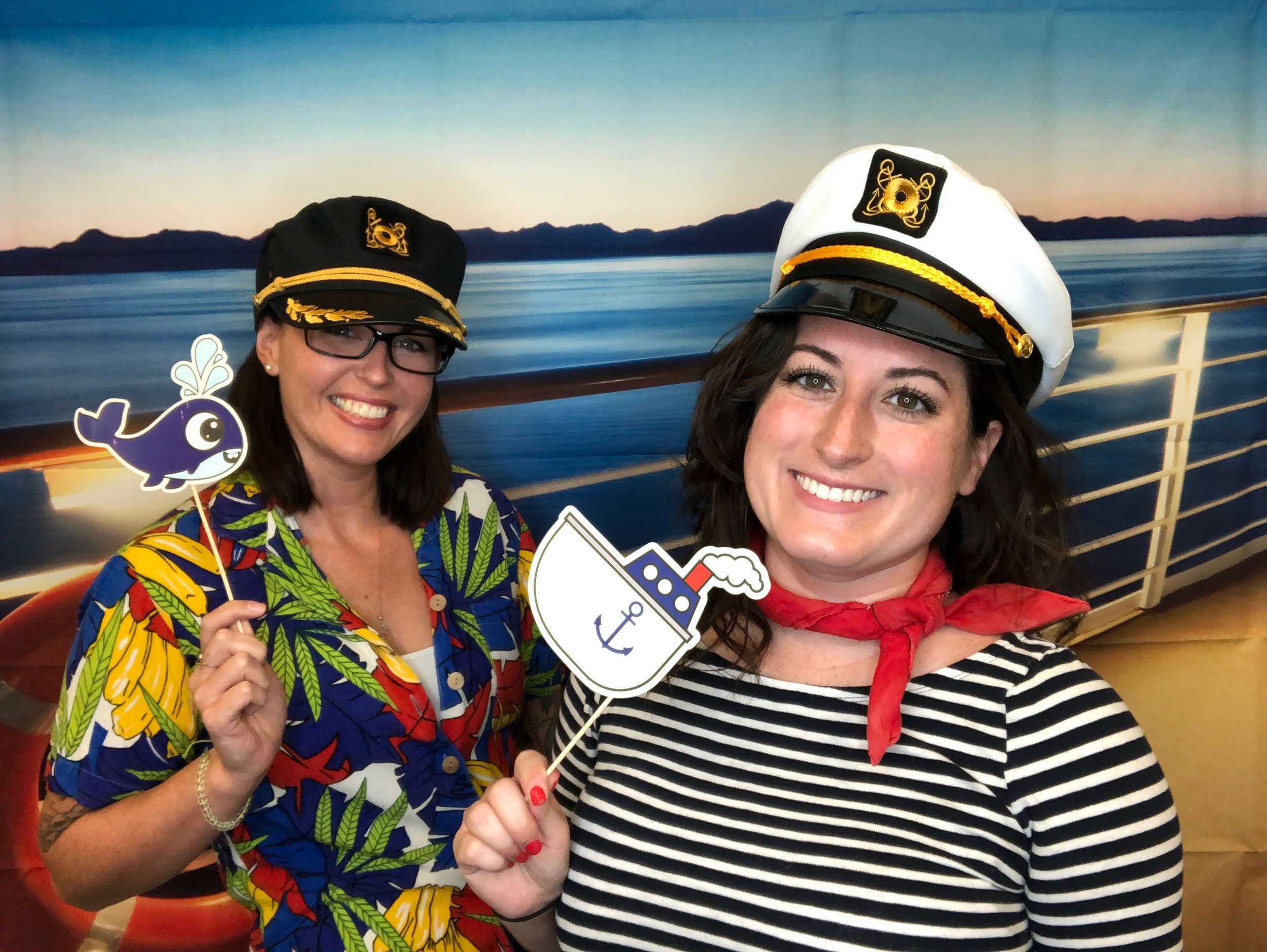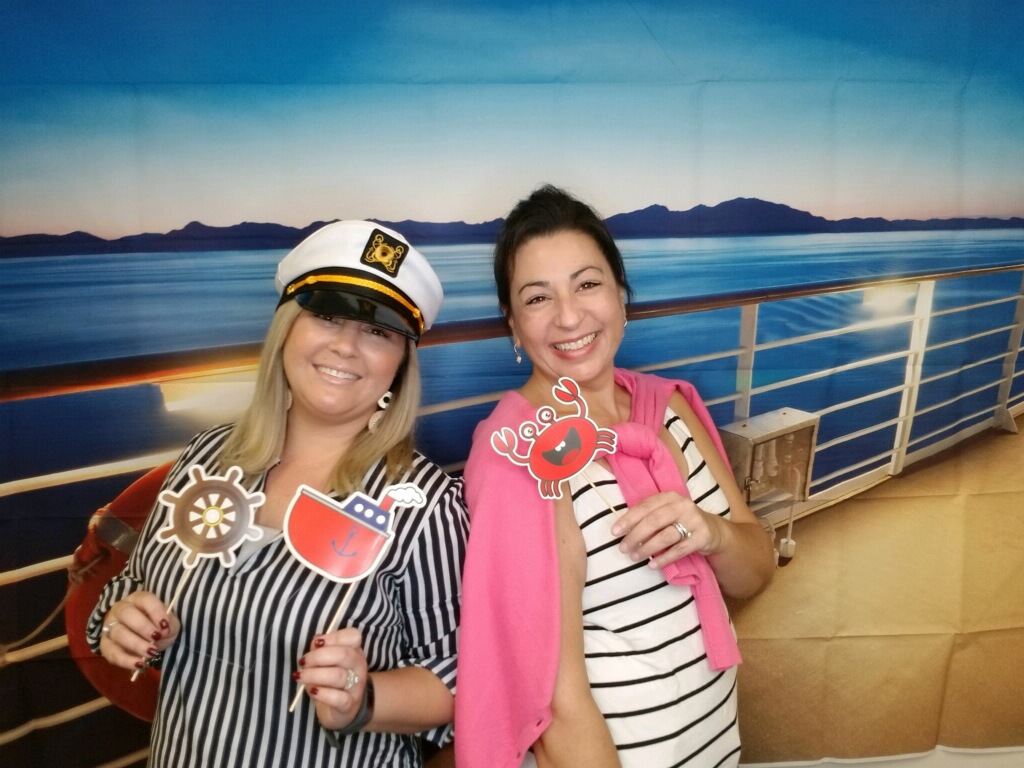 Tuesday: Acts of Kindness Day & Infused Water Bar
It wasn't exactly random, but we do love a good act of kindness! Managers emailed their employees a note of thanks and the SummerFest committee distributed motivational quote bracelets. We also had a variety of fresh fruits and herbs for an infused water bar in the break rooms.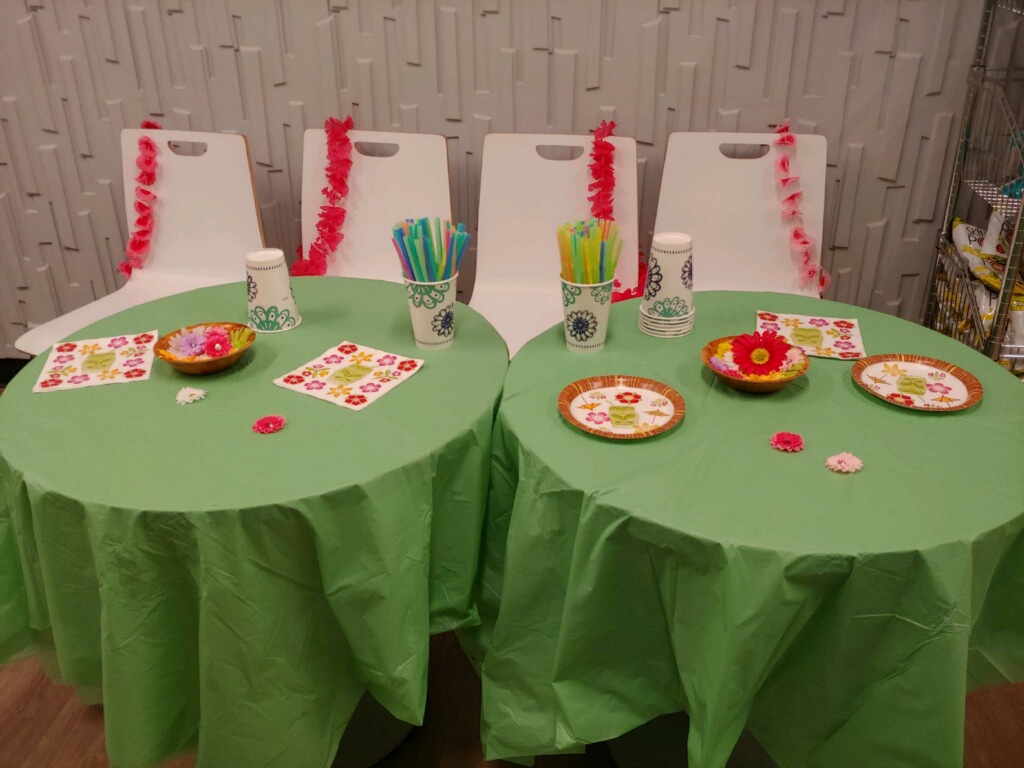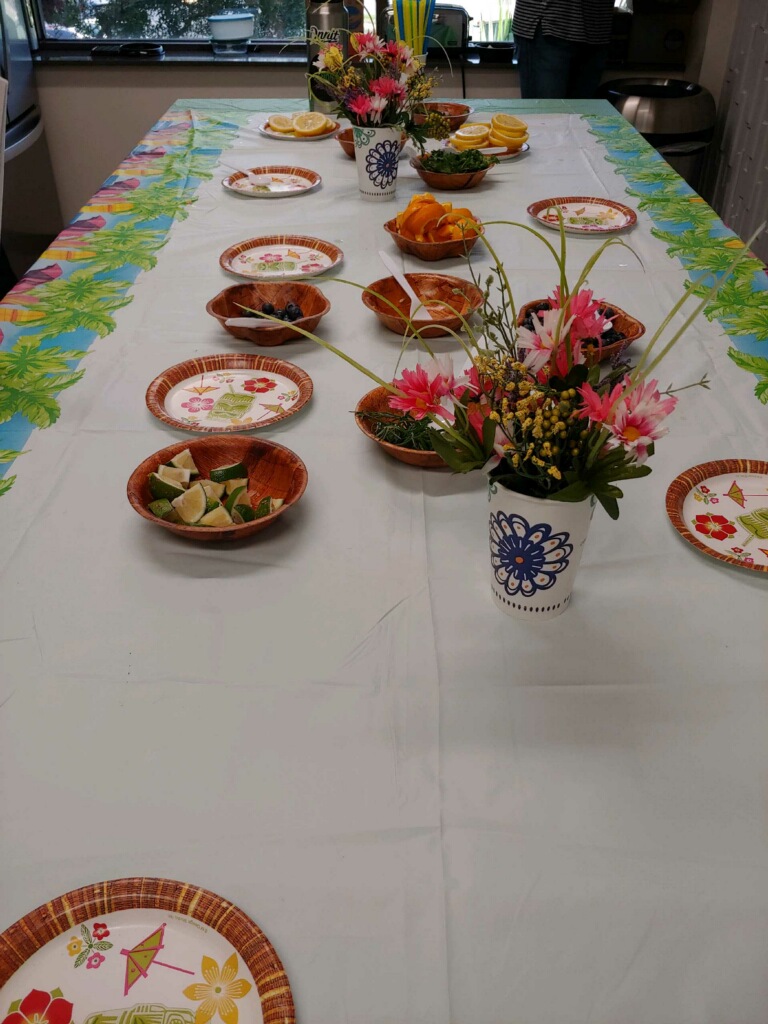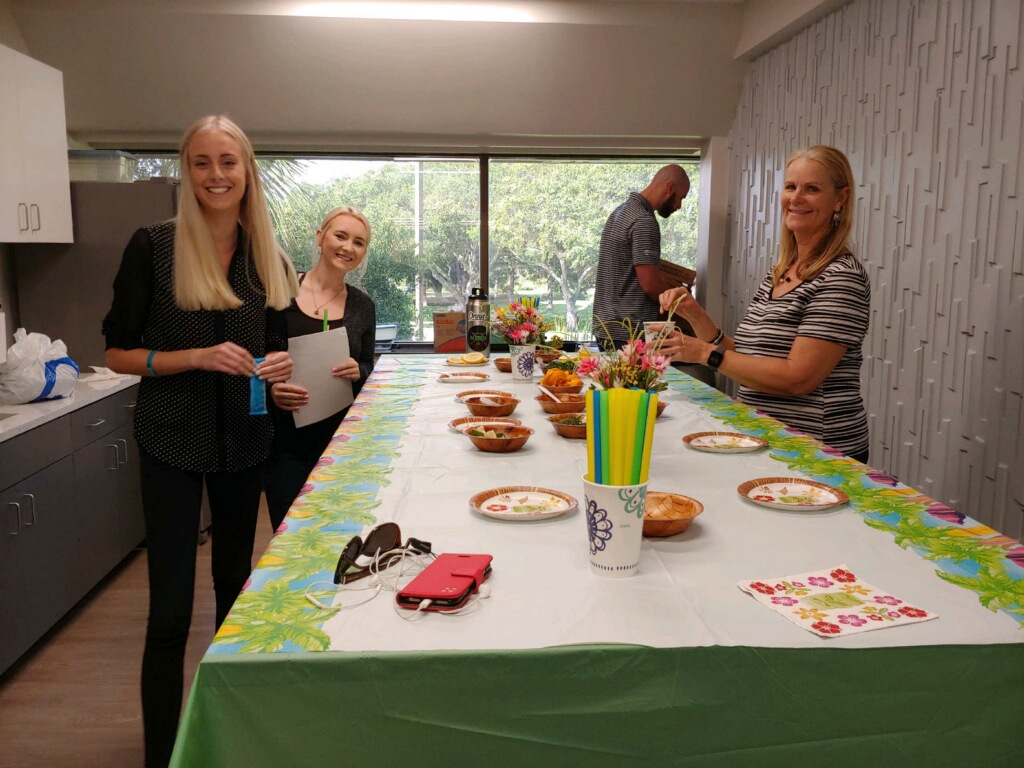 Wednesday: Coffee & Donuts
Nothing like a jolt of caffeine and sugar rush to get you through hump day! Each office started their morning with coffee and donuts.
Thursday: Office Olympics
I like to refer to this day as 'THE BEST DAY OF THE YEAR', others simply call it Office Olympics. Colleagues wore their best athletic fashion, often 80s workout gear, and came ready for some fierce competition. We started the morning with opening ceremonies, including the National Anthem and Torch March around the building, then broke off into games throughout the office. Each of our offices participated in the same 5 games; Waste Paper Basketball, Solo Cup Stack, Speed Skating (Typing Test), Tic Tac Toe Pong, and the Pencil Flipping Challenge. Scores were tallied by location and the top three participants were awarded with a fantastically random trophy at the Communication Meeting the following day.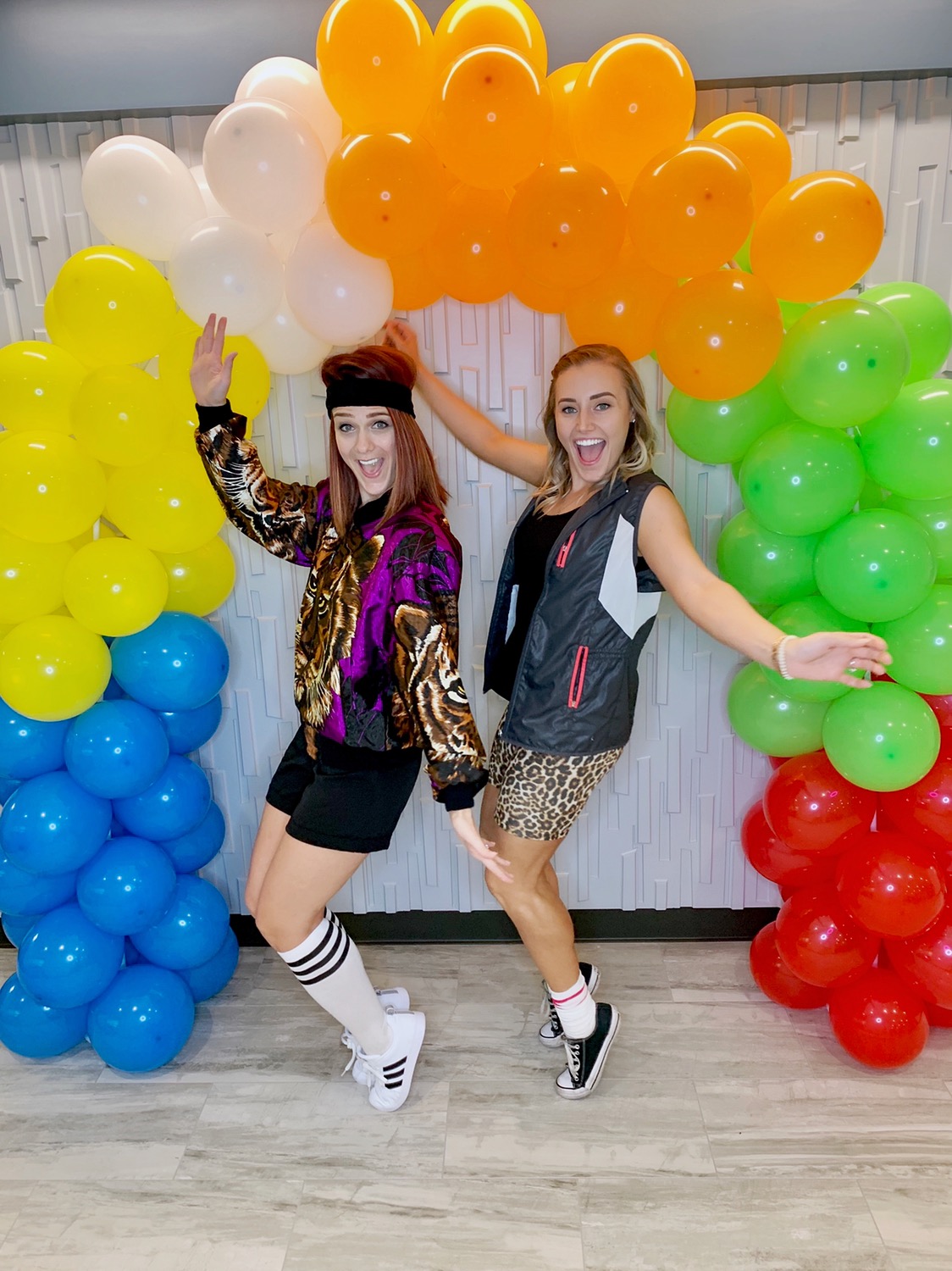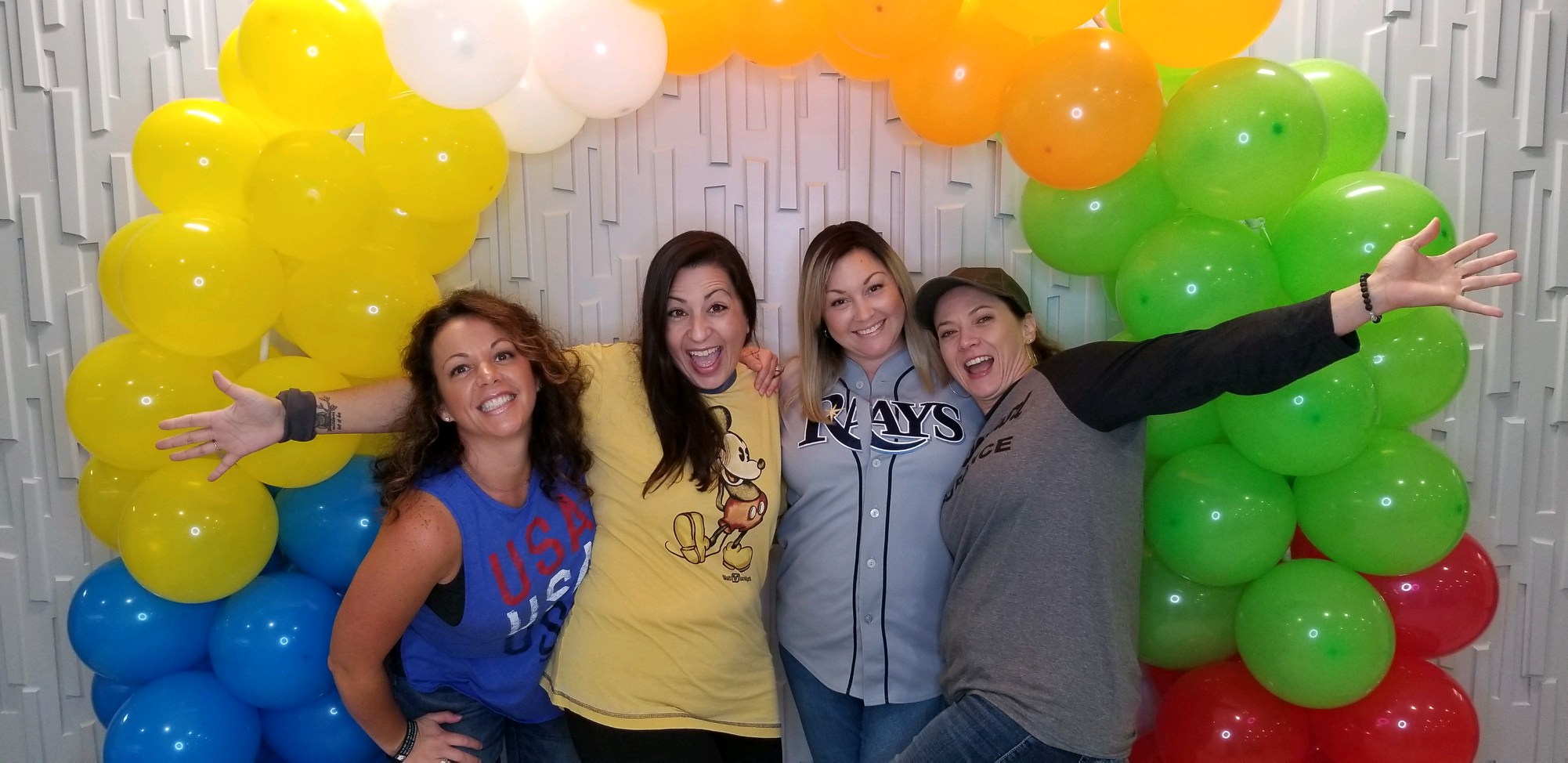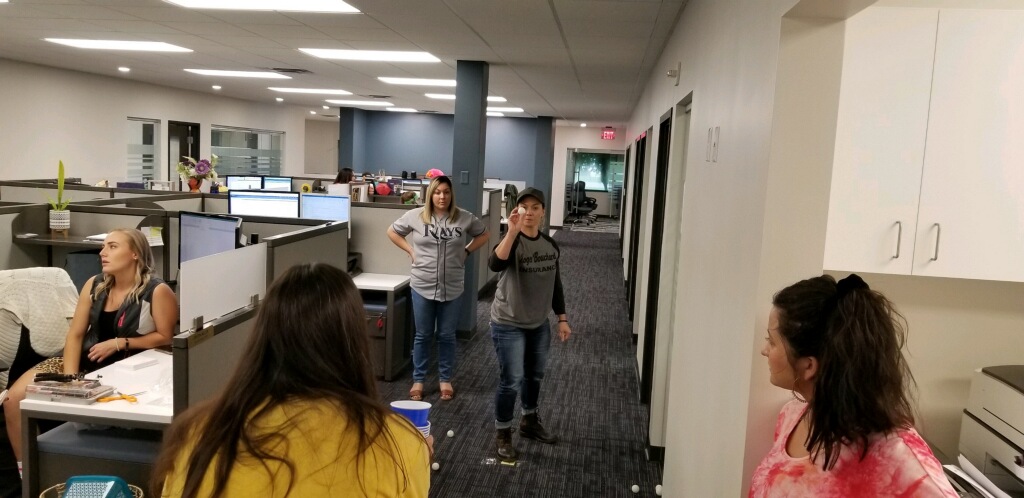 Friday: Communication Meeting & The Elsey's
The Communication Meeting is a company-wide meeting led by our CEO, Doug Bishop. We started the meeting by presenting a check to the Gramatica Family Foundation for the funds raised at the Derby Day 5K. Thanks to our runners and volunteers we were able to donate $22,000 to the foundation to help them build a home for a combat wounded veteran.
After some company updates, we awarded our Office Olympics winners from each office and finished the morning with The Elsey's (think 'The Dundies' for The Office fans). It's basically superlatives that are voted on by the entire company and they're always a lot of fun.
To put it simply, it's a week of fun. It's fun to dress up at work. It's fun to be recognized by your managers and peers. It's fun to have a little healthy competition. But most of all, it's fun to work for a company that recognizes the importance of having fun.
Tori McGee is the Brand Manager for Bouchard Insurance. Tori's team is responsible for the presentation of the agency in the communities we serve through digital marketing, community partnerships, graphic design, and events. | Connect on LinkedIn